The strategic nature of our infrastructure combined with our personnel's recognized expertise enable us to offer cutting-edge natural resource rail transportation and port handling services.
We have been serving the
natural resource industry
of commodities handled
annually
rail transportation
and natural resource
handling team
Rail
transportation
Rail transportation
Reception and unloading of more than
to maintain railway equipment and infrastructure
Our 286 000 lb / wagon graded railway line, high-quality equipment, comprehensive maintenance service and qualified staff ensure diligent, safe transportation service.
The Arnaud Railway team relies on the expertise of employees specializing in the maintenance of railway equipment and infrastructure. Train engineers, locomotive mechanics, railcar mechanics, railroad line maintenance employees, heavy railway machinery operators, railway tool operators, and welders are all contributing to offering our customers reliable rail transportation service.
Our team's know-how enables us to operate nearly 2500 freight cars per week and maintain 70 freight cars.
We own four locomotives to haul our customers' freight cars. We also have available to lease a fleet of freight transportation cars.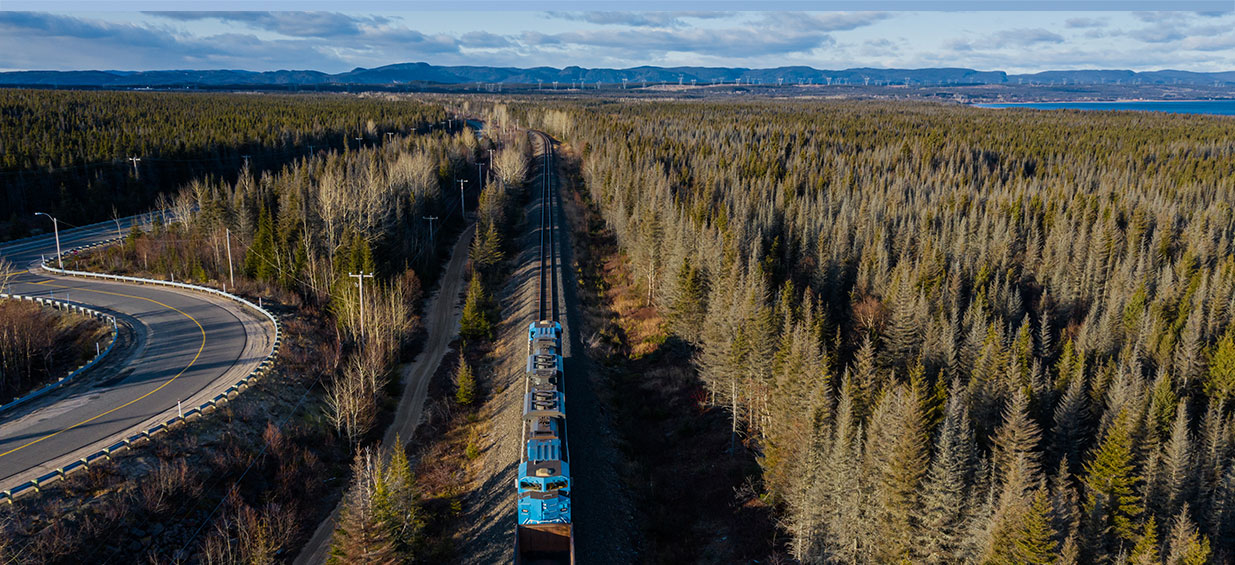 Port
maintenance
Port maintenance
The SFP Pointe-Noire relies on an experienced port handling team. Our team of operators ensures prompt handling of our customers' commodities. Our mechanical and electrical maintenance teams rely on reliable, safe equipment.
Situated between our railway and the Sept-Îles Port Authority docks, our two storage yards can handle 2.5 Mt of bulk commodities.
Each storage yard is equipped with a dumping station and a stacker-reclaimer. A 7-km conveyor network connects the yards to our railway and to three Sept-Îles Port Authority docks situated in the Pointe-Noire sector.
We have an average loading rate of 6000 tonnes/hour and can quickly, reliably tranship our customers' commodities.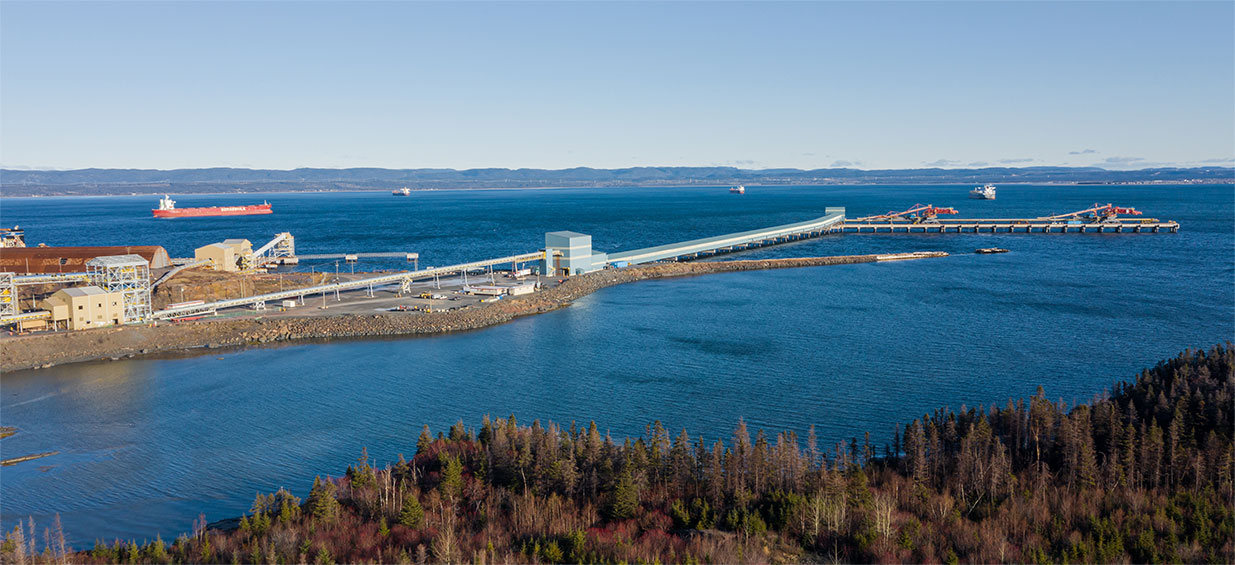 Strategic infrastructure
For the natural resource industry
of iron ore
storage capacity
accessible deep-water
industrial docks
of industrial sites
available