Community
We are Côte-Nord residents
and proud of it!
At the SFP Pointe-Noire, we believe that it is important for local communities to benefit from the economic spinoff that our company generates. We take our role as a corporate citizen seriously. We are participating actively in community life, supporting local job creation, and protecting our natural environments.
annual contribution
to community life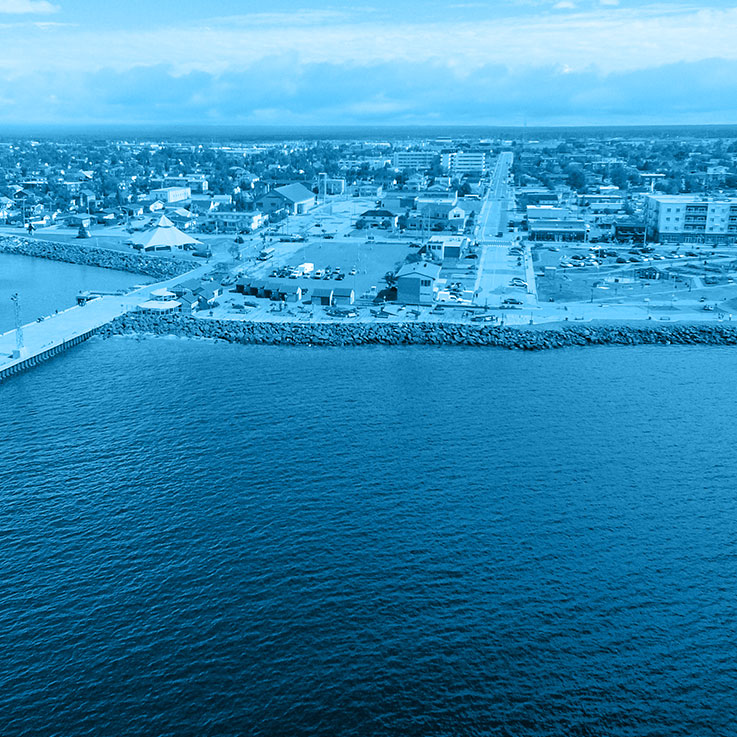 We are contributing to local community life
We are more than a business. We are a corporate citizen that is proud of our North Shore identity, which is why we are contributing actively to community life. Every year, we invest more than $50 000 in the social missions pursued by local organizations in Sept-Îles, Port-Cartier and Uashat Mak Mani-Utenam.
Occupational Health and safety
We look out
for each other
The SFP Pointe-Noire maintains a healthy, safe work environment. We adopt measures to ensure the health, safety and physical and psychological integrity of all team members.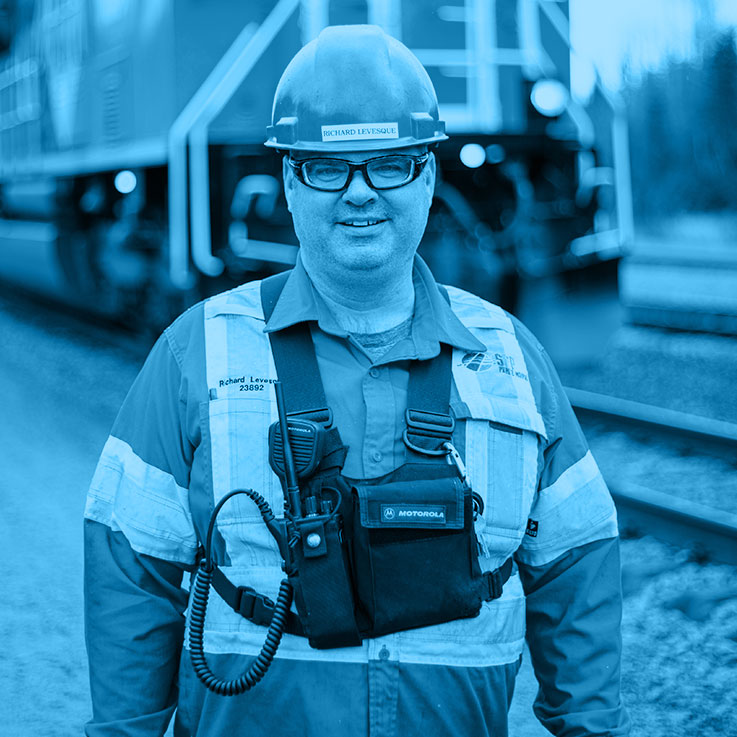 We firmly believe that sustainable economic development hinges on responsible environmental management. The SFP Pointe-Noire's approach seeks to surpass its legal obligations and centres on seven key guiding principles of sustainable management.
The environment
invested in
environmental protection
of water
decontaminated daily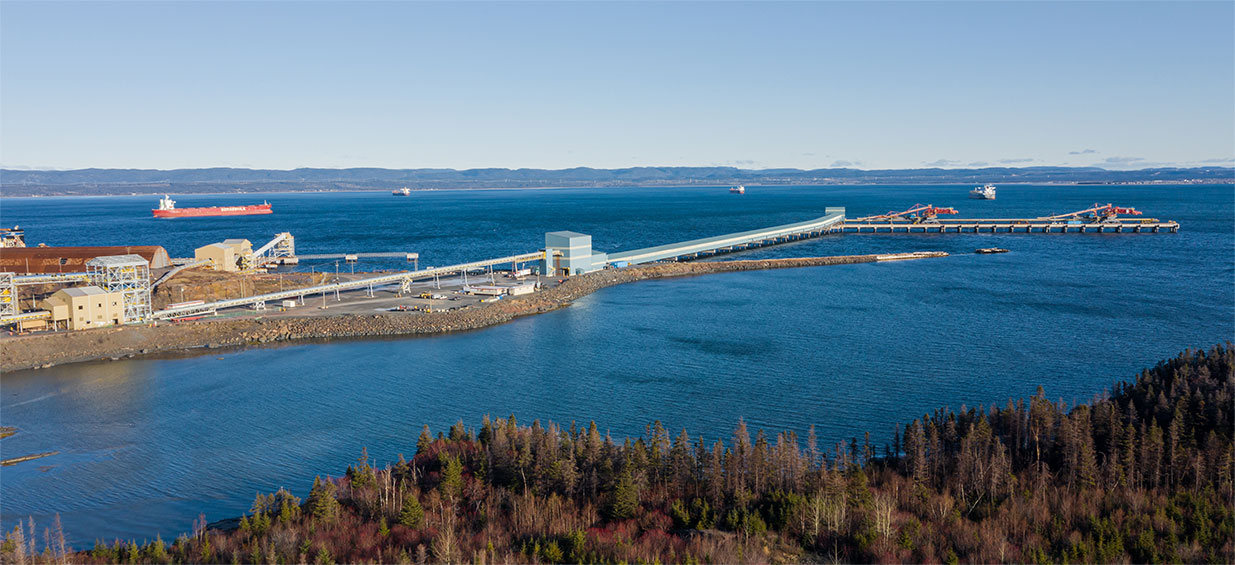 Local development
Procurement policy
favouring
Through our procurement policy that favours local businesses, we are supporting the economic development of the Côte-Nord region. Are you a potential SFP Pointe-Noire supplier? Submit a service offer to the procurement chain superintendent.
Careers with the SFP Pointe-Noire
We are seeking keen, talented individuals who are prepared to take up the challenges of a fast-growing company! Visit our Careers portal to consult the job offers available and submit your application.
Innu-assi
Our commitment
to the Innu communities
We are collaborating actively with the community of Uashat Mak Mani-Utenam to ensure that it benefits from the economic spinoff that the SFP Pointe-Noire generates. That is why, by way of an example, we have adopted a procurement policy that favours Innu enterprises and firms that hire staff from these Aboriginal communities.